Need a Solution Fast?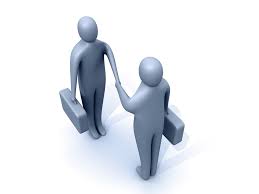 If you've had a breakdown within your compressed air system or need compressed air fast but have not got the money in the budget for a new replacement machine, we have the perfect solution for you.
Within one of our dedicated 3,500 sq/ft warehouses, at any one time, we have over £100,000 of reconditioned or hire equipment.  This plant is available 24 hrs a day, seven days a week enabling us to provide fast, short or medium term solutions to keep your facility running, allowing you the time to form an educated long term strategy for your compressed air system.
Our range of reconditioned machines are available from stock and could be just what you are looking for. Call us on 01455 202603. For full details.
Alternatively, why not hire a machine from our comprehensive hire fleet. As an added bonus if you then decide to purchase a new machine from Compressed Air Solutions we shall take the hire cost off the total sale price to give you a great deal on a new machine.